From project inception through production releases, Hi-Tech delivers mechanical product design outsourcing services to enable industrial products and equipment manufacturers to efficiently develop quality engineered products.
Equipped with best-in-class technology tools and industry experience, our mechanical product design team enables clients to take informed design decisions and successfully bring your conceptual ideas to life.
We have remained trusted partner in India to support CAD design and drafting services of industrial products ranging from process equipment, automotive components, machines and tools to building products, furniture and sheet metal components. At Hi-Tech, we primarily focus on delivering CAD and CAE solutions ranging from CAD conversion, 2D CAD drafting and 3D CAD modeling to FEA and CFD simulation to utilize design information efficiently and shorten the product development schedules.
Our mechanical product design services include:
At our engineering facility, we primarily utilize SOLIDWORKS, SolidEdge, Inventor, ANSYS Mechanical, ANSYS Fluent and along with other market-leading designing and simulation software tools to address your specific drafting, modeling and simulation requirements.
For more than a decade, we have been a trusted design support partner for manufacturing firms across USA, Canada, UK, Europe, Middle East, Australia & APEC regions.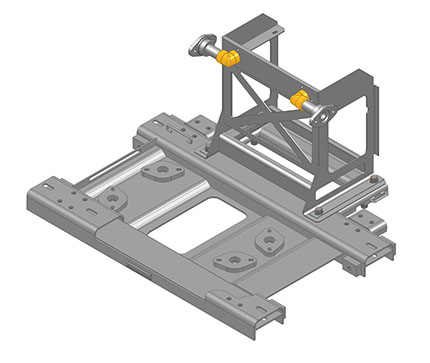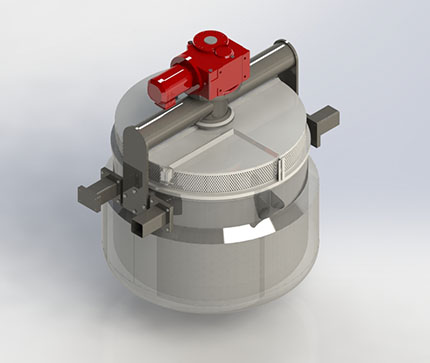 FROM THE BLOG
News, Industry Insights, Company Information and much more...