How can CAD Configurators expand Design Customization?
We integrate your CAD database with configurator platforms to deliver guided selling methods to let customers select, visualize, arrange, and customize a list of items and automate repetitive design tasks. To unleash design customization limits and empower you with higher productivity, we offer:
Master 3D CAD models development
Integration of CAD models with configurators
Capturing design intelligence in configurator platform 
Developing logical set of rules for permissible customization 
Generation of customer input forms and generate shop floor documents
Initiation of automated BOMs
Developing constraint-based technical engineering documentation
Embedding configurator with website and mobile APIs
Immediate and accurate sales quote with dispatch information 
Enabled CPQ solutions to integrate CAD with support systems like ERP, CRM, PLM etc.
We cater wide range of products such as indoor or outdoor furniture, industrial products, machinery components, oil and gas equipment, prefabricated sheet metal building products and many alike. Speak to our design automation engineers to implement rule-based 3D CAD configurator for your product mix.
Consult our Experts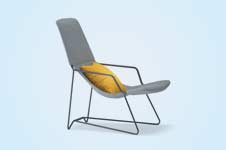 Furniture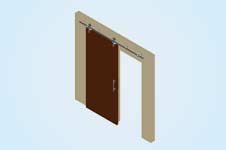 Doors & Frames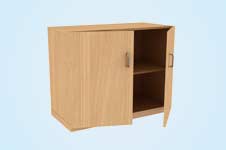 Cabinets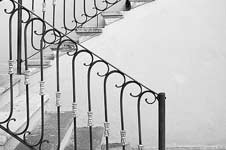 Steel Stairs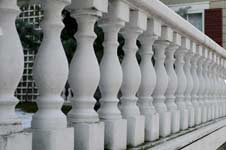 Balustrades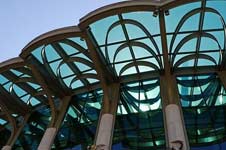 Canopies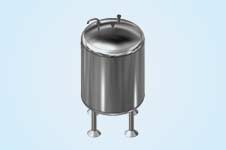 Pressure Tanks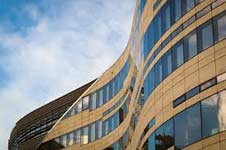 Façades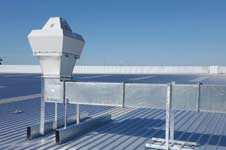 HVAC Ducts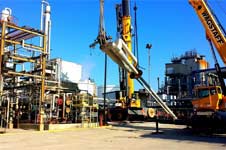 Oil & Gas Equipment