At Hi-Tech, we seamlessly integrate our virtual design outsourcing capabilities in India with client's product development processes to build high performance, competitive products.
Our experienced engineering team enables product design engineers and manufacturers to foresee product design, identify flaws and validate design intent; to make informed design decisions, ensuring viability and manufacturability of products.
Our detailed engineering design services include:
Combining our 10+ years of experience and knowledge with your existing capabilities, we accelerate product design, increase productivity and reduce manufacturing costs. We work with manufacturers at varying stages in the transition to a digital workflow, making product development process smarter and not harder while gaining the competitive advantage.
We utilize AutoCAD, SOLIDWORKS, Solid Edge, Inventor, Pro-E, Creo, ANSYS Mechanical, ANSYS Fluent and along with other market-leading designing and simulation software tools to address your specific drafting, modeling and simulation requirements.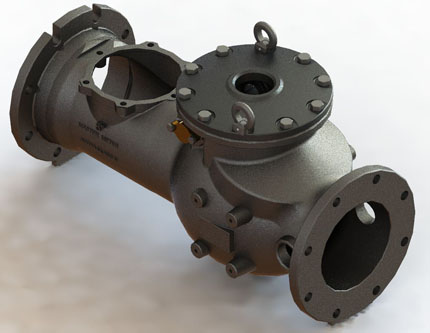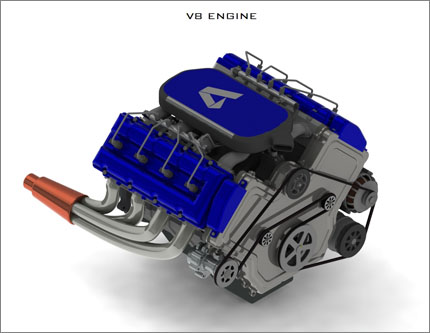 Through powerful technology solutions, we improve design communication, reduce design development time, enable building competitive products and assist in getting these products to the market faster. Our design teams primarily deliver detailed CAD drawings for manufacturing and fabrication requirements, 3D part and assembly modeling as well as support reverse engineering and rapid prototyping requirements.
For over a decade, Hi-Tech has delivered detailed engineering services to clients spread across USA, Canada, UK, Europe, GCC, Australia & APEC regions.