Millwork drafting services for offices and institutes furniture:
Whether you have a need of open and shared working space with workstation or the decoration of museum with mural or ribbon walls, our millwork draftsmen are capable of delivering your needs. We offer millwork drafting across enlisted areas:
Reception desk for office area
AV/Case tables
Elevation cases
Park Benches
Louvers, grills etc. decorative
Office chairs, tables etc.
Book cases and racks
Shelving systems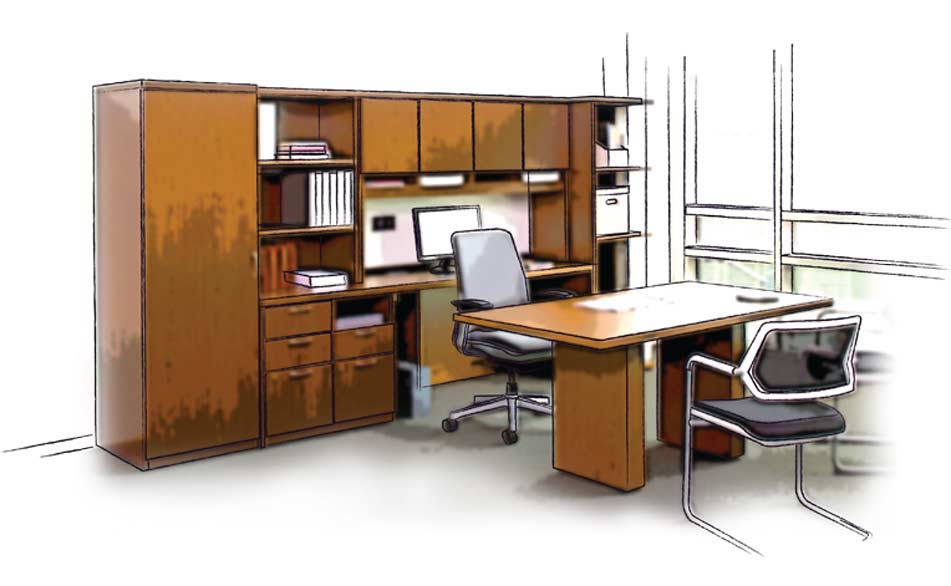 Our teams dedicatedly serve material handling industry for millwork CAD drawings and specialize in various types of cart designs including expo, condiment, beverage, cold food, desert, cooking etc. carts.
Get in Touch with Us