Millwork Services for Retail Shops
Our CAD draftsmen will study the architectural plans and coordinate with the furniture manufacturers to develop shop drawings, assembly and installation drawings & help you set up your store according to your brand. We offer millwork drafting and designing services for:
Bespoke Front Desk furniture
Point of Sale counters, drawers, etc.
Custom partitions and walls
Recliners, custom chairs, tables, sofa, seating arrangement furniture
Display counters and cabinets
Architectural casework drawings
Movable platforms & kiosks
Shelving and fit-outs
Fitting room furniture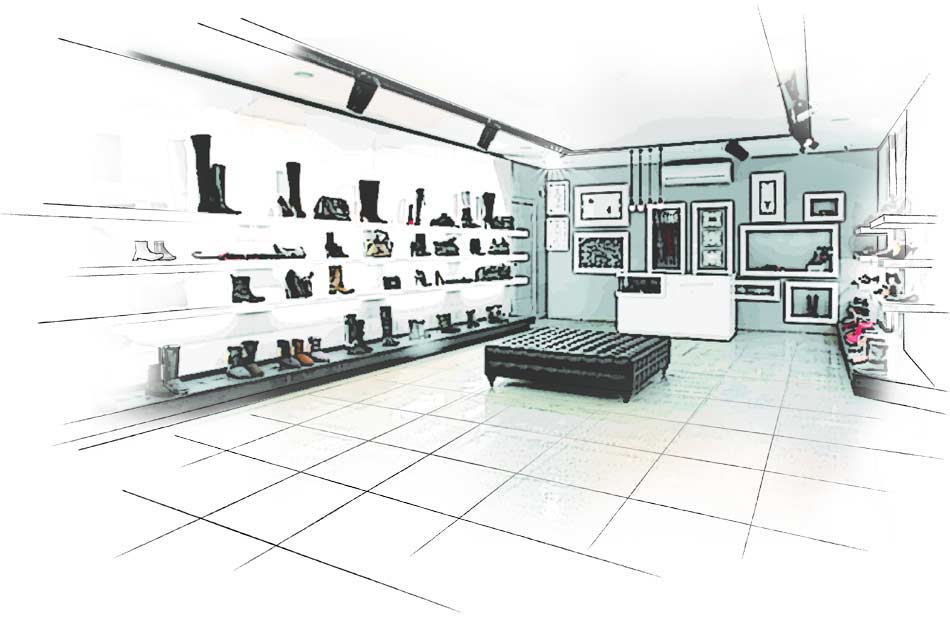 Our services for retail stores extend for various store types from grocery stores, duty free shops, food and beverages, consumer goods and other FMCG products at retail stores.
Get in Touch with Us