Millwork Drafting Services for Hospitality:
Our team of CAD managers and furniture design experts work on architectural millwork drawings for quality manufacturing, assembly and installation. To take your hotels and restaurants to new heights, our onshore and offshore millwork drafters offer:
Sliding barn doors
Vanity and Shower systems
Bespoke reception front design
Wait area furniture, column casings, etc.
Wall paneling, Timber, Reception, Glazed, Terracotta Wall and partitions
Trash bins and Hospitality Casework
Banquette seating
Solid surface & granite countertops
Custom millwork for restaurants and bar remodel
Dipping cabinets and seating arrangement
Topping stations
Drive through tables
Custom bar counters, behind bar display & shelves
Architectural millwork drawings for cash counter, drink stations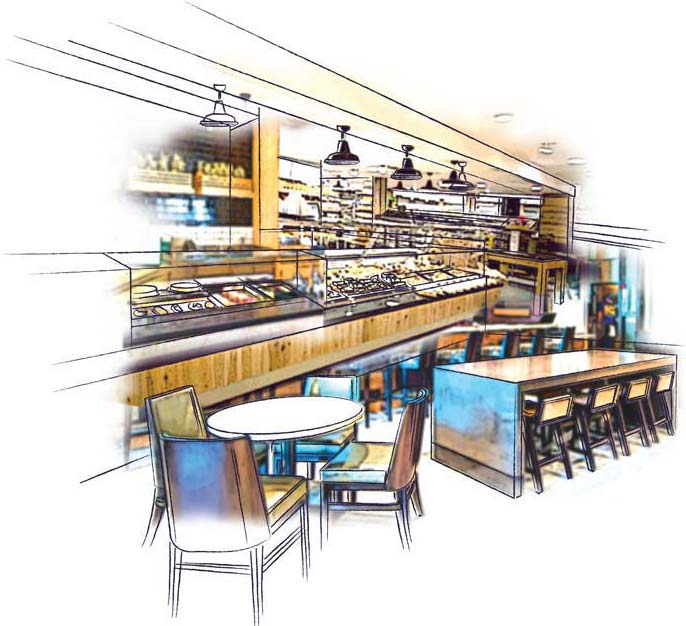 We remain an integral part for design drafting of millwork, custom casework and woodworking in hospitality furniture industry to our clients across the US, UK, Canada, Europe and Australia. Owing to our global presence and 25+ years of CAD drawings deliver, we are the right millwork solutions partners for you to overcome the most critical challenges.
Get in Touch with Us