Leaders in Product Designing and Custom Manufacturing Support:
Our CAD managers have successfully executed multiple projects from concept design to manufacturing support, including design concept creation, evaluation and modification for companies ranging from small start-ups to Fortune 500. We have an onboard industrial team of designs that showcase expert problem solving skills to remove design glitches early in the product development and bring down your manufacturing costs due to misruns.
Why Outsource CAD tasks to us?
Our offshore teams work as per your company's capabilities and visions to help you achieve your engineering organizational goals seamlessly. We are better differentiated by our primary focus areas in our partnership that include:
100+ team of certified CAD engineers, drafters and managers
25+ years of offshoring experience in industrial engineering
Commitment to meet and exceed the deadlines
Global presence: US, UK, Canada, Europe, Australia, New Zealand, APEC etc.
Adoption to any international and regional design standards for CAD
Scalable technology infrastructure to suit the client's industry needs
Diversified industries served with returning client-base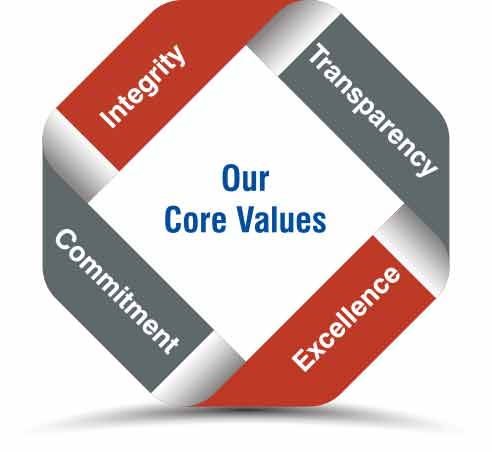 We invest in the partnership with our clients and focus on achieving their goals and help them grow continuously with the changing industry needs.
Get in Touch with Us