Hi-Tech's provides CAD design and engineering support for process engineering functions to oil & gas, chemical, water treatment, pharmaceutical, utilities and power plants.
We have talented pool of experienced mechanical engineers and CAD design professionals, to improve the safety, performance, efficiency and economy of their plants and equipment such as heat exchangers, separators, pump hydraulics, pressure vessel, storage tank, boilers, compressor, dryers etc.
With scalable resources, infrastructure capabilities and better understanding of international standards and codes, we extend the CAD design, drafting and 3d modeling capabilities of EPCs and plant owner companies to remain competitive and cost-effective. We utilize AutoCAD, SolidWorks, Inventor, SolidEdge, ANSYS Mechanical and ANSYS Fluent to meet specific design requirements. Hi-Tech has remained a valuable partner for EPC firms spread across USA, Canada, UK, Europe, GCC, Australia and APEC regions.
Our processing plant design services include:
Development of Process Flow Diagrams (PFDs), 2D and 3D Plant & Facility Layouts
Detailing support & CAD drafting of P&ID in 2D
Process Simulation Study using Finite element analysis (FEA)
Preparation of plant operation and maintenance manual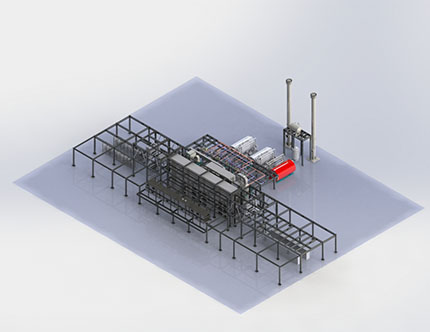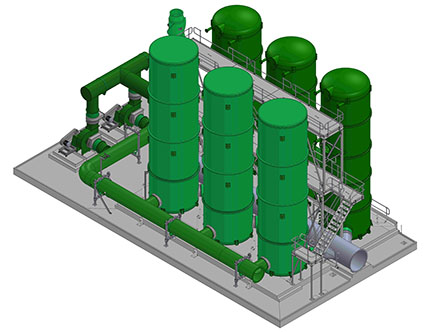 FROM THE BLOG
News, Industry Insights, Company Information and much more...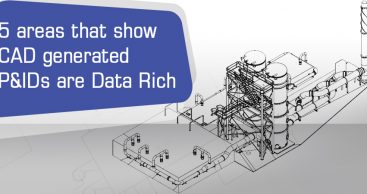 5 Areas that Show CAD Generated P&Ids are Data Rich
Technically, before a processing plant is operative, a large sum of money is invested in installation and procurement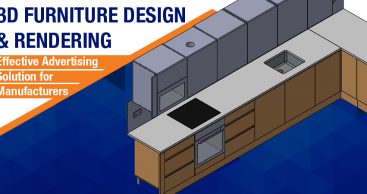 3D Furniture Design and Rendering: Effective Advertising Solution for Manufacturers
Furniture manufacturers globally, struggle with one common challenge - finding the right way to advertise their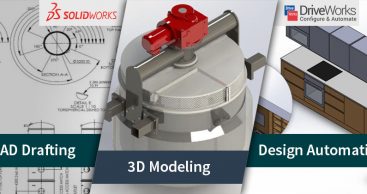 SOLIDWORKS & DriveWorks for your CAD Drafting, Modeling & Design Automation Needs
With more than 3 million users all over the globe, SOLIDWORKS leads the CAD industry with nearly 50% market share.