Hi-Tech specializes in providing technical publications for manufacturing organizations to take informed decisions across all the departments and provide accurate product information for their end customers. Our engineering documentation team creates manuals for aircraft maintenance, component maintenance, engine manuals, illustrated parts catalogues and repair manuals for diverse engineering domains.
Our offerings for technical publications and manuals include, aero engine manuals, component maintenance manual, engine overhaul and maintenance manual, component maintenance manual, cleaning, inspection and repair (CIR) manual, aircraft maintenance manual (AMM), structural repair manual (SRM), training manuals.
FROM THE BLOG
News, Industry Insights, Company Information and much more...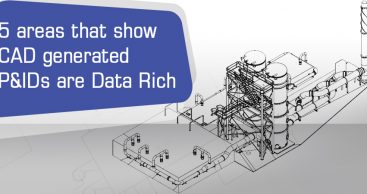 5 Areas that Show CAD Generated P&Ids are Data Rich
Technically, before a processing plant is operative, a large sum of money is invested in installation and procurement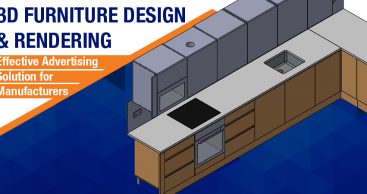 3D Furniture Design and Rendering: Effective Advertising Solution for Manufacturers
Furniture manufacturers globally, struggle with one common challenge - finding the right way to advertise their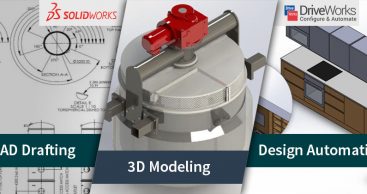 SOLIDWORKS & DriveWorks for your CAD Drafting, Modeling & Design Automation Needs
With more than 3 million users all over the globe, SOLIDWORKS leads the CAD industry with nearly 50% market share.