Hi-Tech has remained a valuable design support partner, based in India for major engineering and manufacturing firms to validate conceptual product design, optimize and improve its performance with our expertise in conducting finite element analysis (FEA).
Our dedicated team of analysts, mechanical engineers and industry experts collaborate with client's design team to help them identify design flaws right from early development stages. We utilize industry leading software tools such as ANSYS Mechanical, Hyperworks and HPCs to accurately predict the performance and behavior of complex and large designs and allow manufacturers to take informed design decisions prior to actual production.
Our certified professionals hold expertise to develop finite element models for static, transient, linear or non-linear simulation requirements. Further, our validity checks such as convergence analysis, boundary conditions review and hand calculations help in maintaining the quality of the results obtained through finite element simulations.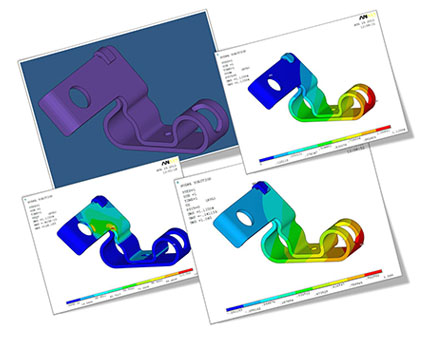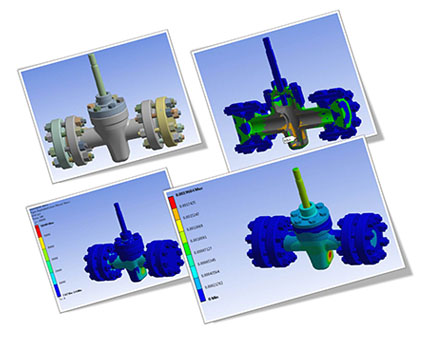 Our FEA Capabilities:
Stress distribution over the product subjected to static forces and pressures
Linear and non-linear deformation prediction of the product
Durability of alternative materials for improvement in structural integrity
In-depth information about the noise and vibration frequencies generation on product under motion
Prediction of the component wear or machine breakdown
Establishment of proactive maintenance practices
Energy and cost savings
Identification of hot spots, thermal soak as well as expansion and contraction due to thermal stresses using coupled field analysis
Identification of the causes of fatigue failure or fracture
Prediction of the crack formation and its subsequent growth rate
Establishment of future inspection intervals
Measurement of the durability of alloys & composite materials
Evaluation of the product's safety margin
Recommendation of new design with improved fatigue limits
Topology and shape optimization
FROM THE BLOG
News, Industry Insights, Company Information and much more...