We broaden product design capabilities of manufacturers with excellent engineering design outsourcing capabilities and enable clients to recover obsolete CAD design data, identify original design intent and accelerate time to market the product.
With our reverse engineering capabilities in India, we recreate complex geometries and help in building customized, perfect-fit products and components efficiently. With our resource and infrastructure capabilities, we expertly handle large mesh and point cloud data, to create manufacturing-ready solid and surface models that work seamlessly with your existing design workflows and CAM systems.
Our reverse engineering service is best suited for:
Convert 3D scanned point cloud data to SolidWorks 3D CAD model
Checking design Interoperability
Developing design information for components & devices with obsolete design data
Performing product analysis and identify potential patent infringement
Digital update/correction to match an "as-built" condition
Competitor product study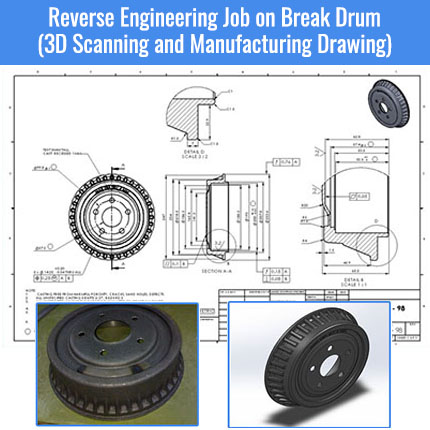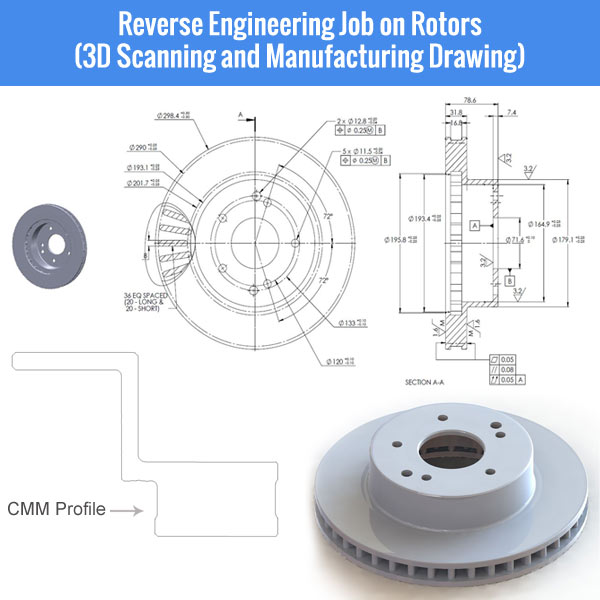 FROM THE BLOG
News, Industry Insights, Company Information and much more...