At Hi-Tech, we turn design ideas into successful products faster. With rapid prototyping, we enable manufacturers to keep physical product tests minimal, while reducing scrap and rework, and help achieve flawless products.
With a dedicated team for rapid prototyping and industry-leading CAD tools such as SolidWorks, Autodesk Inventor, PTC Creo and more, we bridge the gap between virtual design and actual manufacturing.
Our design teams develop printer-friendly CAD models with optimized tolerances, watertight geometry and balanced part density & strength. Further, we also give clients the required guidance in choosing the right additive manufacturing technology that aligns with conceptual and functional prototype requirements.
Our rapid prototyping services include:
3D CAD modeling for additive manufacturing requirements
Mock-up development for design review using Stereolithography (SLA)
Prototype development for physical testing application through Selective Laser Sintering (SLS), Fused Deposition Modeling (FDM) and Polyjet technology
Rapid Prototypes for Appearance Models, Proof of Concept Prototypes, Design Evaluation Models (Form, Fit & Function), Engineering Proving Models (Design Verification), Product Performance & Testing, Wind-Tunnel Test Models
Tooling and Patterns for Rapid Tooling (concept development & bridge tools), Injection Mold Inserts, Tooling and Manufacturing Estimating Visual Aid, Investment Casting Patterns, Jigs and Fixtures, Foundry Patterns – Sand Casting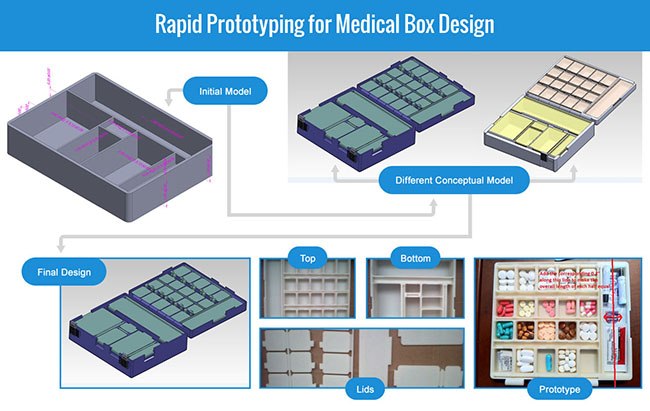 FROM THE BLOG
News, Industry Insights, Company Information and much more...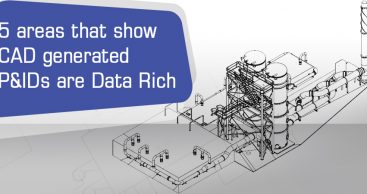 5 Areas that Show CAD Generated P&Ids are Data Rich
Technically, before a processing plant is operative, a large sum of money is invested in installation and procurement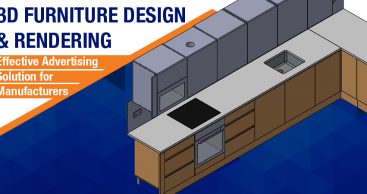 3D Furniture Design and Rendering: Effective Advertising Solution for Manufacturers
Furniture manufacturers globally, struggle with one common challenge - finding the right way to advertise their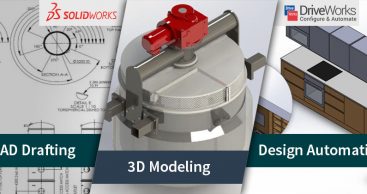 SOLIDWORKS & DriveWorks for your CAD Drafting, Modeling & Design Automation Needs
With more than 3 million users all over the globe, SOLIDWORKS leads the CAD industry with nearly 50% market share.