Hi-Tech's design and engineering team enables mechanical engineers to better visualize conceptual product ideas and transform them to reality.
We deliver CAD and CAE services for concept designs and provide insights on design intent that helps in refining and identifying feasible ideas for the product development. We have a team of design engineers, CAD professionals and industry experts with more than a decade of experience who work on product ideas and bring it closer to tangibility through industry-leading software tools.
Our concept design services include:
2D CAD drawings from conceptual sketches
3D CAD modeling for conceptual product design
FEA and CFD simulation for preliminary performance evaluation
Rapid prototyping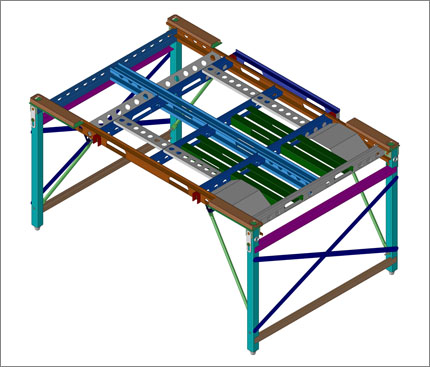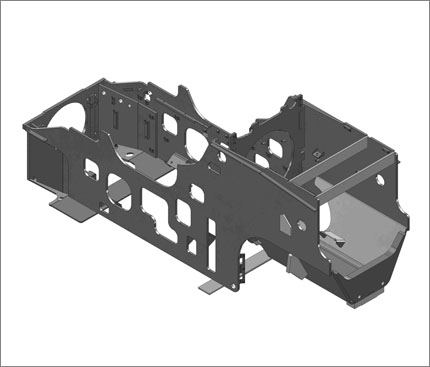 Based in India, Hi-Tech can serve as an extended design arm for product design, development and manufacturing firms and assists in transforming concepts to actual products seamlessly.
For more than a decade, we have delivered engineering design support for projects of any scale or complexity to clients spread across USA, Canada, UK, Europe, GCC, Australia and APEC regions. We utilize industry leading software tools like SolidWorks, SolidEdge, Creo, Inventor, ANSYS Mechanical and ANSYS Fluent to help you in identifying the manufacturing feasibility of your conceptual ideas better.
FROM THE BLOG
News, Industry Insights, Company Information and much more...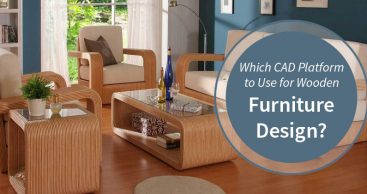 Which CAD Platform to Use for Wooden Furniture Design?
Furniture industry is experiencing a huge growth globally demanding shorter design cycles and faster production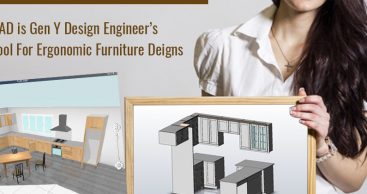 CAD is Gen Y Design Engineer's Tool for Ergonomic Furniture Designs
This is something they teach to their young minds and by the words, 'technologically driven' he only means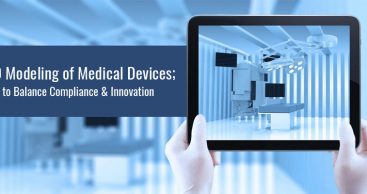 CAD Modeling of Medical Devices: A Key to Balance Compliance & Innovation
It is a common perception among the medical device design engineers to put the innovation on the back burner to