Hi-Tech's mechanical design and engineering team enables manufacturers to better visualize conceptual product ideas and transform them to reality through an equipped engineering facility in India.
We deliver CAD outsourcing services for concept designs and provide insights on design intent that helps in refining and identifying feasible ideas for the product development teams. Our mechanical product design engineers, CAD professionals and industry experts have more than a decade of experience working on product ideas and bring it closer to manufacturability through industry-leading software tools.
Our concept design services include:
2D CAD drafting from conceptual sketches and PDFs
3D CAD modeling for conceptual product design
FEA and CFD simulation for preliminary performance evaluation
CAD modeling for rapid prototyping
Based in India, Hi-Tech can serve as an extended design arm for product design, development and manufacturing firms and assists in transforming concepts to actual products seamlessly.
For more than a decade, we have delivered engineering design support for projects of any scale or complexity to clients spread across USA, Canada, UK, Europe, GCC, Australia and APEC regions. We utilize industry leading software tools like SolidWorks, SolidEdge, Creo, Inventor, ANSYS Mechanical and ANSYS Fluent to help you in identifying the manufacturing feasibility of your conceptual ideas better.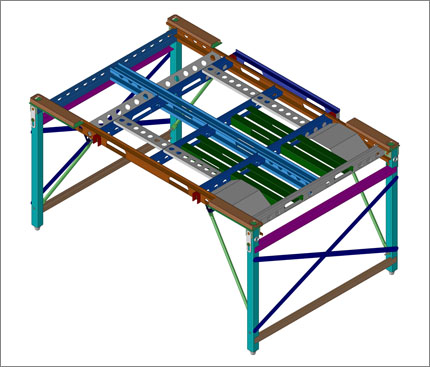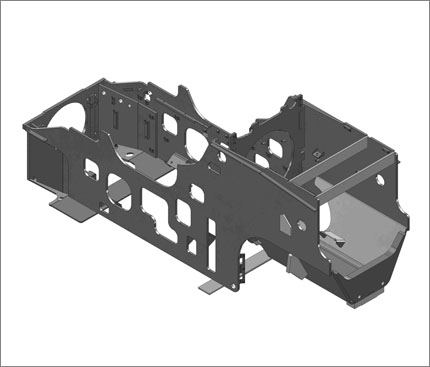 FROM THE BLOG
News, Industry Insights, Company Information and much more...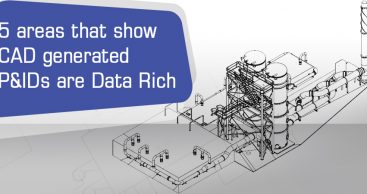 5 Areas that Show CAD Generated P&Ids are Data Rich
Technically, before a processing plant is operative, a large sum of money is invested in installation and procurement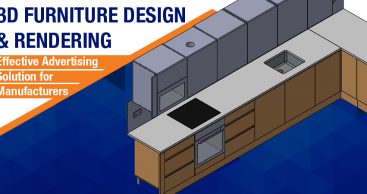 3D Furniture Design and Rendering: Effective Advertising Solution for Manufacturers
Furniture manufacturers globally, struggle with one common challenge - finding the right way to advertise their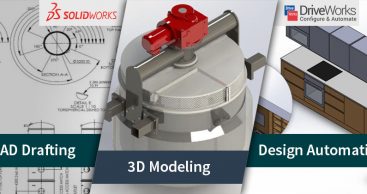 SOLIDWORKS & DriveWorks for your CAD Drafting, Modeling & Design Automation Needs
With more than 3 million users all over the globe, SOLIDWORKS leads the CAD industry with nearly 50% market share.