Our specialization for CAD conversion service:
Our 25+ years of CAD outsourcing services helps us deliver high-quality and low cost CAD drawings to industrial design engineers and manufacturing companies across the USA, UK, Canada, Europe, Australia and the Middle East etc.
Our CAD conversion services encompass:
Paper to CAD Conversion
Scan to CAD Conversion
TIFF and MCD to DWG and DGN formats
Raster to Vector conversion
2D to 3D CAD drawings and models
2D detailed engineering drawings
Generating BOMs and advanced BOMs
Hatch patterns, manufacturing symbols and blocks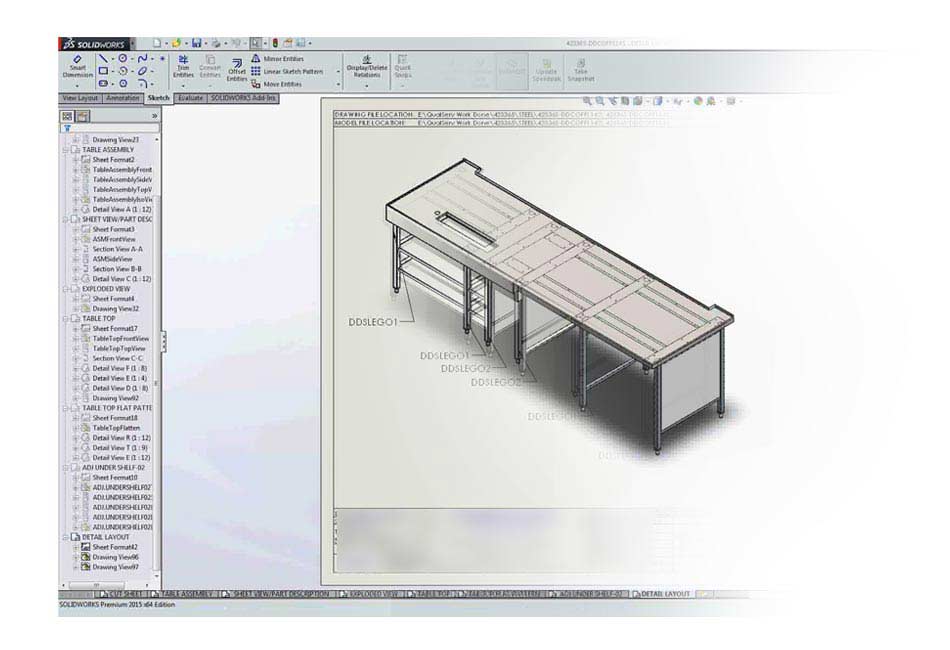 We ensure to maintain design data while conversion and help you attain the best quality CAD drafts. With a scalable technology infrastructure CAD drafters and engineers enable you to have a seamless manufacturing stage.
Get in Touch with Us