Migrate your drawings to CAD with us:
Our 25+ years of CAD outsourcing services empowers us to deliver high-quality CAD drawings to industrial design engineers and manufacturing companies at affordable fees. Our skilled draftsman creates permanent records of engineering designs in digital designs.
Our CAD conversion services encompass:
Paper to CAD Conversion
2D to 3D CAD Conversion
Scan to CAD Conversion
TIFF and MCD to DWG and DGN formats
Raster to Vector conversion
2D to 3D CAD parametric models
Migrate CAD data from one platform to another
2D detailed engineering drawings
Generating BOMs and advanced BOMs
Hatch patterns, manufacturing symbols and blocks
Provide support in CAD conversion
Create library of parts, sub-parts property definitions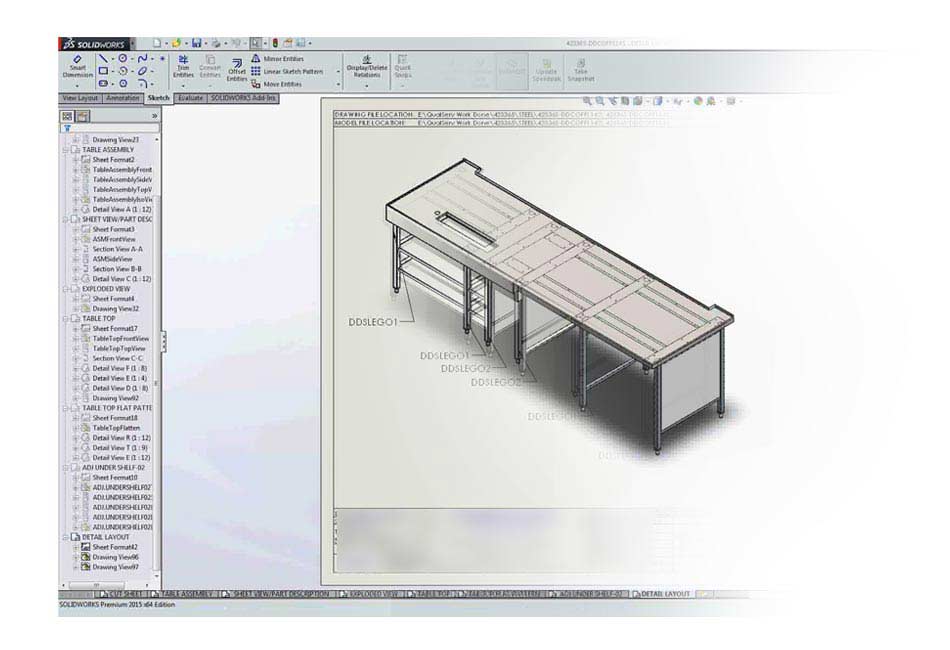 We ensure maintaining design intelligence during conversion and help you develop best quality CAD drafts. With a scalable technology infrastructure, our CAD drafters and engineers enable you to have production-ready drawings.
Get in Touch with Us