Every Service you need for Kitchen Cabinetry Designs:
Our casework engineers help you visualize your space interior with detailed cabinet works, joinery details and geometrical dimensioning to turn your designs into reality at cost effective rates. Our service offerings include:
3D kitchen cabinet modeling
Cabinets for sink area
Custom Wall and base cabinets
Cutlery stands, drawers and pull-outs
Standalone or wall mounted cabinets
Cupboards for ovens, baking areas etc.
Cooking counter area furniture
Front fittings of kitchen counters
Door, window, chimney, shelving etc.
CAD library for standard cabinet accessories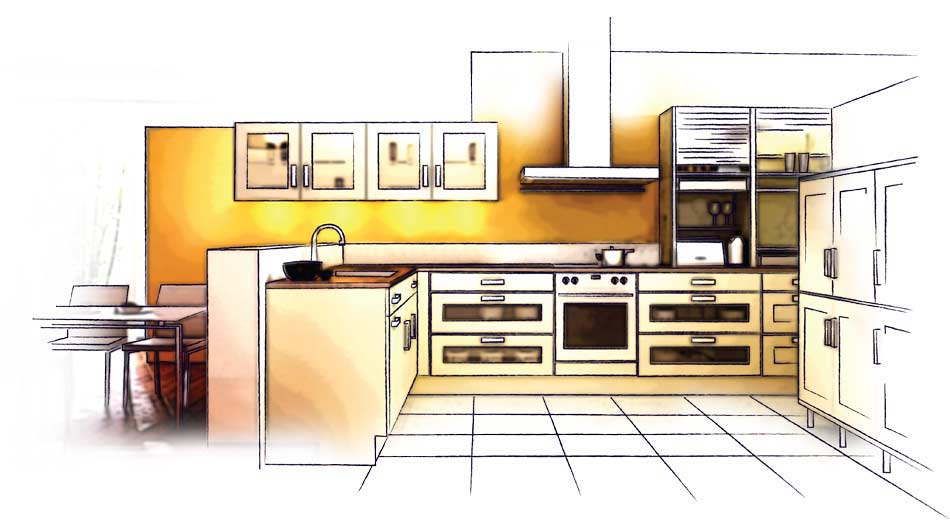 Our kitchen cabinet design and drawings services aim to help you visualize your entire kitchen floor plans with accurate 3D rendered CAD models and make changes before the manufacturing begins. From large and tall wall cabinets to smallest fixture, surface finish and material selection, our casework design experts charge minimal hourly fees for in-depth insights to configure the space.
Get in Touch with Us