Expert Design Automation Services:
Our certified design automation experts will be with you right from development of CAD automation plugins using logical rules, installation, training of your teams, and maintenance. We offer enlisted services:
Cost estimation and bidding for custom manufacturing contacts
DriveWorks implementation and training for Xpress, Solo and Pro modules
Web and mobile based online and offline product sales configurator
Design automation for companies that design, engineer and assemble to order
Custom script development according to your design and manufacturing capabilities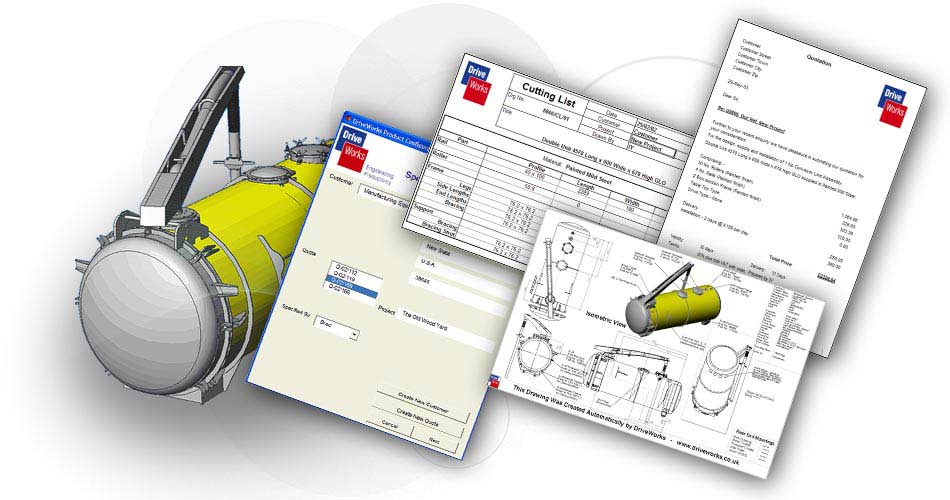 We engage with including building products manufacturers, cabinet makers, and manufacturers of doors, windows, industrial components like pressure vessel etc. and bespoke furniture manufacturers.
Get in Touch with Us