Hi-Tech's design and engineering support for power and utility companies enable better and faster design decisions, to efficiently utilize resources and meet energy demands with low cost of ownership.
As an engineering design services providing company, we bring wide range of skill-sets and experience to help design and manufacturing teams within the client's organization to identify design intent, determine and eliminate flaws early and subsequently reduce the development schedule. Collaborating with us can help clients in optimizing MRO costs as well as minimize the downtime, enabling the power plant to operate efficiently.
Our delivery center is equipped with industry leading software tools such as SolidWorks, SolidEdge, Inventor, Creo, ANSYS Mechanical, and ANSYS Fluent for specific design development and testing requirements.
From more than 10 years, we have been consistently delivering design services to clients located primarily in USA, Canada, UK, Europe, GCC, Australia and APEC regions.
Our services for power and utility industry include:
Design Support
Virtual Testing and Validation
Concept layout and design as per RCCM and ASME
Detailed engineering design
Piping/Routing and utilities modeling and layout
2D layout and 3D CAD modeling for entire Plant design
Legacy data conversion, 2D to 3D conversion services
Manufacturing and engineering drawing generation
FEA based static, dynamic, modal, buckling and multi-body dynamics study
CFD heat transfer and fluid flow investigation
Validation of design as per international codes
Industries We Serve
Explore Our Work
FROM THE BLOG
News, Industry Insights, Company Information and much more...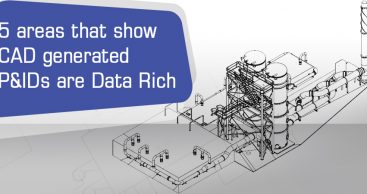 5 Areas that Show CAD Generated P&Ids are Data Rich
Technically, before a processing plant is operative, a large sum of money is invested in installation and procurement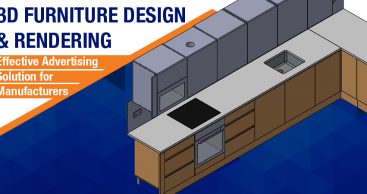 3D Furniture Design and Rendering: Effective Advertising Solution for Manufacturers
Furniture manufacturers globally, struggle with one common challenge - finding the right way to advertise their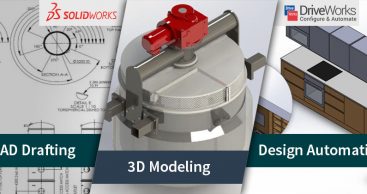 SOLIDWORKS & DriveWorks for your CAD Drafting, Modeling & Design Automation Needs
With more than 3 million users all over the globe, SOLIDWORKS leads the CAD industry with nearly 50% market share.