Hi-Tech has an experienced team of engineers and industry experts to support the conceptualization, design and manufacturing of heavy and off-highway industrial equipment.
We enable manufacturers to build high-performance, safe and efficient equipment through our engineering design support capabilities, providing clients the opportunity to maintain a strong position in the heavy machinery market.
Our key services including 2D drafting & CAD conversion, 3D CAD modeling and virtual testing & validation provide everyone across the organizations to take informed design decisions, reduce design iterations and improve manufacturing efficiency.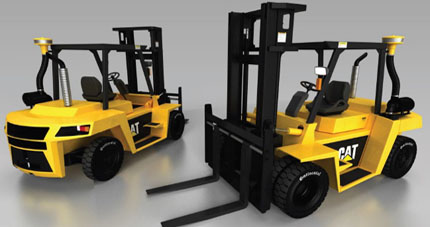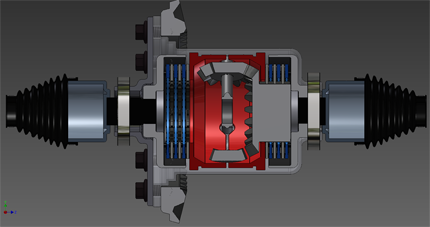 Hi-Tech primarily delivers design support for special purpose machines ranging from construction equipment, farm equipment, and excavators to loaders, material handlers and earth movers. With scalable infrastructure and resource capabilities, our delivery center is an extension to manufacturing organization supporting digital design development for projects of any scale and complexity.
Our services for heavy machinery and off-highway industry include:
Design Support
Virtual Testing and Validation
Conceptual design development for structures and heavy equipment
Design of large structures as per ASME and other international standards and codes
Design of jigs/fixture and special working holding devices for large fabrication
Assembly sequence animation
Generation of General Arrangement (GA), fabrication, manufacturing drawings and BOM
Wind, seismic and impact loading analysis for structures and equipment
Design optimization for weight reduction opportunities
Static and dynamic analysis for structural strength
Design validation of structures as per standard codes
CFD simulations for fluid flow and heat transfer investigation
Industries We Serve
Explore Our Work
FROM THE BLOG
News, Industry Insights, Company Information and much more...