Hi-Tech specializes in delivering design support for architectural and structural sheet metal building products suppliers across the globe.
We deliver shop and manufacturing drawings, flat patterns, 3D models and technical documentation for both new construction and renovation projects. Hi-Tech enables sheet metal manufacturers take informed design decisions for a successful implementation of the Design for Manufacturing (DFM) strategy.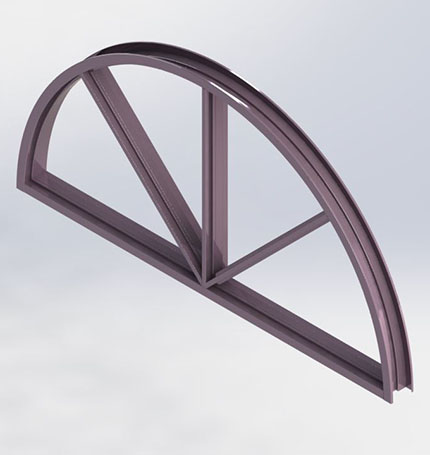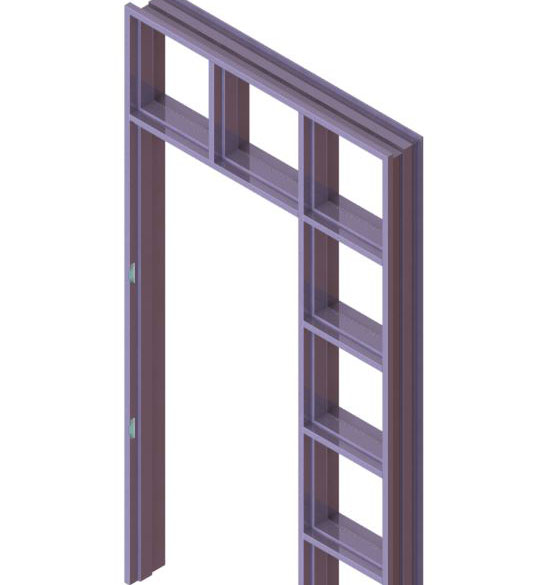 With our expertise and experience in providing product design support for sheet metal products, we integrate our services with your in-house design and manufacturing processes to reducing the development schedule, specifically for laser profiling, plasma cutting, CNC punching and metal forming operations.
Our CAD and CAE experience in sheet metal ranges from building roofing, siding, HVAC ducts and hollow metal doors to steel frames, building enclosures, gutters and waterproofing components.
Our CAD and CAE solutions for architectural & structural sheet metal are primarily focused for:
Detailed fabrication drawings and 3D modeling for sheet metal doors, windows and frames
2D nesting drawings and assembly drawings for Roofing, siding, gutters and waterproofing components, cills, pressings, rain screens and louvre systems
Detailed drawings with BOM for HVAC ducts, façade and steel panels
FROM THE BLOG
News, Industry Insights, Company Information and much more...