Hi-Tech supports engineering and design for piping engineering to efficiently plan, design and implement piping systems in oil & gas, chemical, water treatment, pharmaceutical, utilities and power plants.
From 2D piping layouts and detailed 2D drawings to 3D modeling and stress analysis, we deliver complete design support to effectively manage the functional and safety requirements of plants.
Hi-Tech's experienced team of design professionals and industry experts are well versed with international design codes and standards like ANSI, API and ASME enabling us to better collaborate with your team in designing optimized piping systems for your plant and transportation needs.
Our Services
Piping Layout & Design
Piping Stress Analysis
Piping Modeling, Drafting & Detailing
Preparation of 2D plot plan, equipment layout and 2D piping & instrumentation diagrams (P&ID)
Calculating pipe stress using FEA for static & dynamic load conditions
Stress determination for Pipe standard supports, Springs & Special Support Design
Generation of Wall Thickness Report, Stress Analysis reports
Piping 3D modeling, piping drafting and detailing with bill of material (BOM)
FROM THE BLOG
News, Industry Insights, Company Information and much more...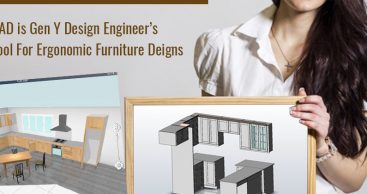 CAD is Gen Y Design Engineer's Tool for Ergonomic Furniture Designs
This is something they teach to their young minds and by the words, 'technologically driven' he only means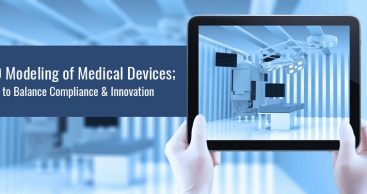 CAD Modeling of Medical Devices: A Key to Balance Compliance & Innovation
It is a common perception among the medical device design engineers to put the innovation on the back burner to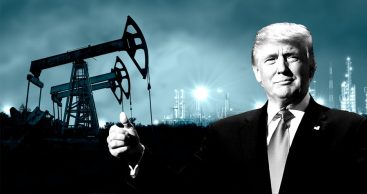 Effect of Trump Presidency on USA Oil and Gas Industry: What Explorers need to Focus on?
In less than ten days from now, on 20th January 2017, Republican candidate, Mr. Donald Trump will swear in as the