Hi-Tech specializes in providing technical publications for manufacturing organizations to take informed decisions across all the departments and provide accurate product information for their end customers. Our engineering documentation team creates manuals for aircraft maintenance, component maintenance, engine manuals, illustrated parts catalogues and repair manuals for diverse engineering domains.
Our offerings for technical publications and manuals include, aero engine manuals, component maintenance manual, engine overhaul and maintenance manual, component maintenance manual, cleaning, inspection and repair (CIR) manual, aircraft maintenance manual (AMM), structural repair manual (SRM), training manuals.
FROM THE BLOG
News, Industry Insights, Company Information and much more...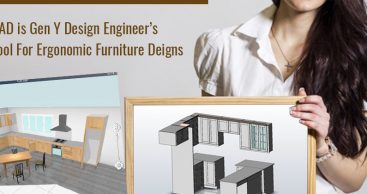 CAD is Gen Y Design Engineer's Tool for Ergonomic Furniture Designs
This is something they teach to their young minds and by the words, 'technologically driven' he only means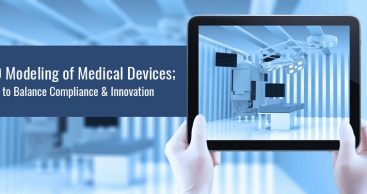 CAD Modeling of Medical Devices: A Key to Balance Compliance & Innovation
It is a common perception among the medical device design engineers to put the innovation on the back burner to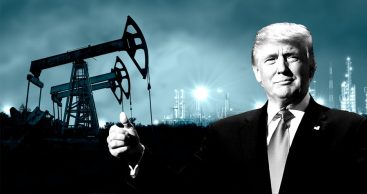 Effect of Trump Presidency on USA Oil and Gas Industry: What Explorers need to Focus on?
In less than ten days from now, on 20th January 2017, Republican candidate, Mr. Donald Trump will swear in as the