At Hi-Tech, we leverage capabilities of engineering firms and manufacturing organizations through virtual design testing.
Our simulation and design optimization services help you to evaluate product performance across multiple physics using Computational Fluid Dynamics (CFD) and Finite Element Analysis (FEA).
From stress and deformation studies, thermal effects and fluid flow visualization to fatigue life estimation, our engineers help to improve the product designs from all aspects right from early design phase. Hi-Tech has successfully delivered design projects for multiple domains including automotive, industrial equipments, building structures and power plants.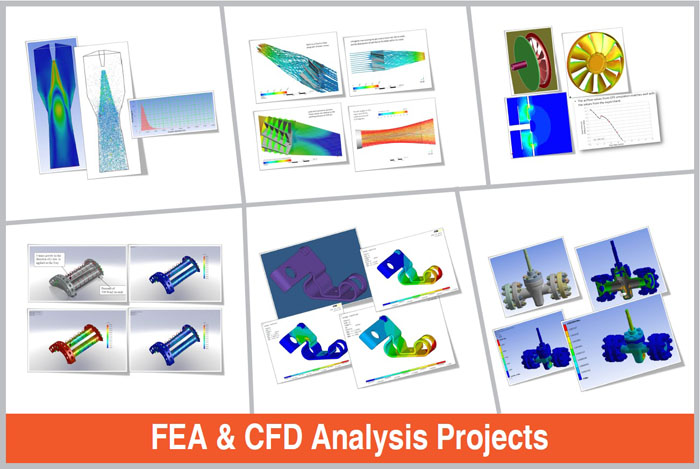 Our Engineering Analysis services include:
CFD Simulation
FEA Simulation
Heat Transfer and Fluid Flow (Electronic Cooling, HVAC)
Aerodynamic and Fluid Structure Interaction (FSI) for Rotating Machines (Fans, Turbines, Pumps)
Combustion analysis for IC Engine, Boilers, Gas turbines, Furnaces
CFD analysis for components involving multiphase flows (Solid-Liquid/Gas)
Static Structural Analysis (Linear and Non-linear) for stress and deformation calculation
Dynamic Analysis (Vibration, Modal, Seismic) for equipment safety and noise management
Coupled Analysis (Structural-Thermal, Piezoelectric) for product involving multiple physics loading
Fatigue Life Estimation to establish maintenance and warranty schedules
FROM THE BLOG
News, Industry Insights, Company Information and much more...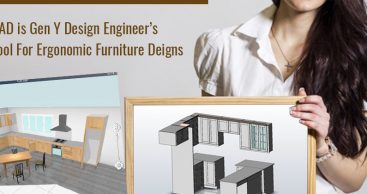 CAD is Gen Y Design Engineer's Tool for Ergonomic Furniture Designs
This is something they teach to their young minds and by the words, 'technologically driven' he only means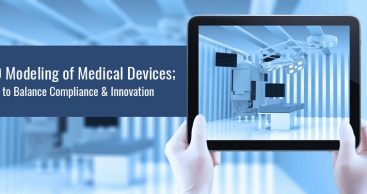 CAD Modeling of Medical Devices: A Key to Balance Compliance & Innovation
It is a common perception among the medical device design engineers to put the innovation on the back burner to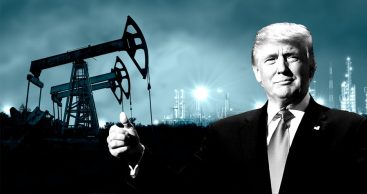 Effect of Trump Presidency on USA Oil and Gas Industry: What Explorers need to Focus on?
In less than ten days from now, on 20th January 2017, Republican candidate, Mr. Donald Trump will swear in as the