Supporting Digital Transformation for Better, Faster Design Decisions in Organizations Globally
We deliver digital design support, virtual prototyping and simulation solutions for engineering and manufacturing organizations across the globe. At Hi-Tech, we focus on optimizing our resources and drive acceleration in transforming your design and manufacturing activities towards digitization.
Our engineering teams bring decades of experience to the table, enabling your organization's operations to keep pace with the changing market dynamics. Serving as a engineering design extension for your company, we connect our services to your business strategies, ensuring better collaboration to eventually succeed with the digital design culture.
Our Services
Plant Design Engineering
Mechanical Product Design
Process Engineering
Piping Engineering
Mechanical Engineering
Civil & Structural Engineering
Concept Design
Engineering Analysis
Detail Engineering Services
Technical Documentation
Value Engineering Services
FROM THE BLOG
News, Industry Insights, Company Information and much more...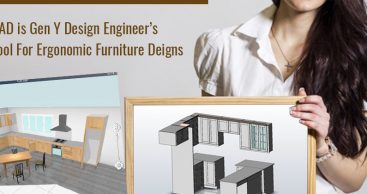 CAD is Gen Y Design Engineer's Tool for Ergonomic Furniture Designs
This is something they teach to their young minds and by the words, 'technologically driven' he only means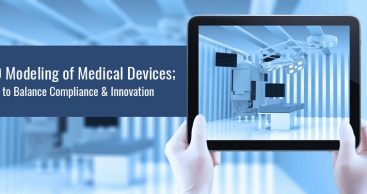 CAD Modeling of Medical Devices: A Key to Balance Compliance & Innovation
It is a common perception among the medical device design engineers to put the innovation on the back burner to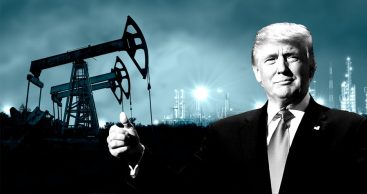 Effect of Trump Presidency on USA Oil and Gas Industry: What Explorers need to Focus on?
In less than ten days from now, on 20th January 2017, Republican candidate, Mr. Donald Trump will swear in as the