Hi-Tech is a full-service engineering design solutions company delivering CAD and CAE services to multiple industry verticals.
We have enabled major Fortune 500 companies and SMEs realize the potential of their engineering products, efficiently utilize resource capabilities and remain competitive in the market through digital transformation. With scalable resources, project management and technology capabilities, we have served as a engineering design extension for industries including:
Industries We Serve
Explore Our Work
FROM THE BLOG
News, Industry Insights, Company Information and much more...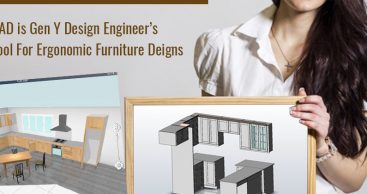 CAD is Gen Y Design Engineer's Tool for Ergonomic Furniture Designs
This is something they teach to their young minds and by the words, 'technologically driven' he only means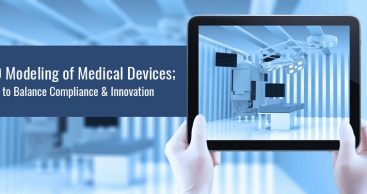 CAD Modeling of Medical Devices: A Key to Balance Compliance & Innovation
It is a common perception among the medical device design engineers to put the innovation on the back burner to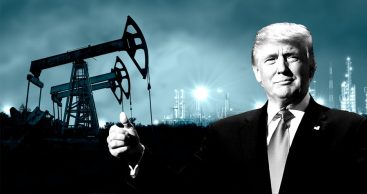 Effect of Trump Presidency on USA Oil and Gas Industry: What Explorers need to Focus on?
In less than ten days from now, on 20th January 2017, Republican candidate, Mr. Donald Trump will swear in as the